1. Wear-resisting:7 times as steel, 4 times as PTFE.
2. Impact resistance: 10 times as PA66, 8 times as PTFE.
3. Self-lubrication: same as PTFE, better than steel/brass appended lubricating oil.
4. Corrosion resistance: resistant to corrosive medium or organic solvent.
5. Non-stick: surface can hardly affix any material.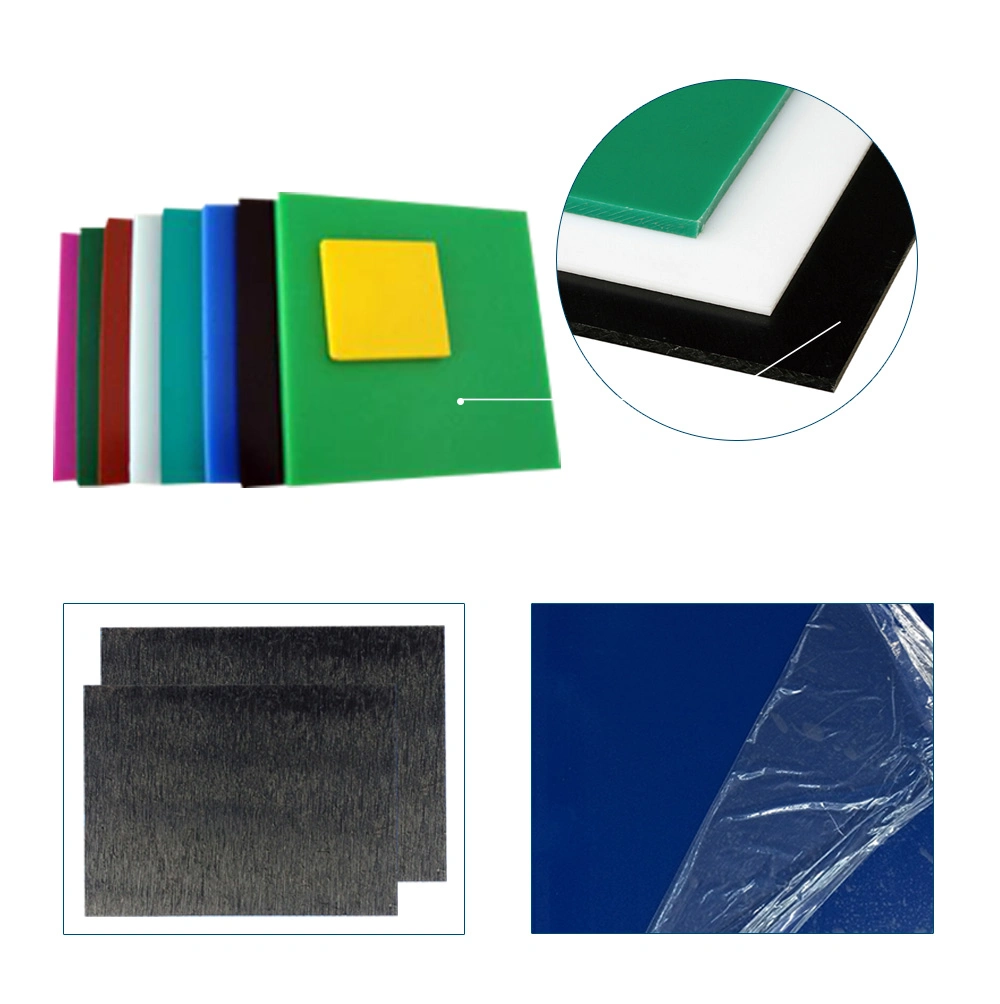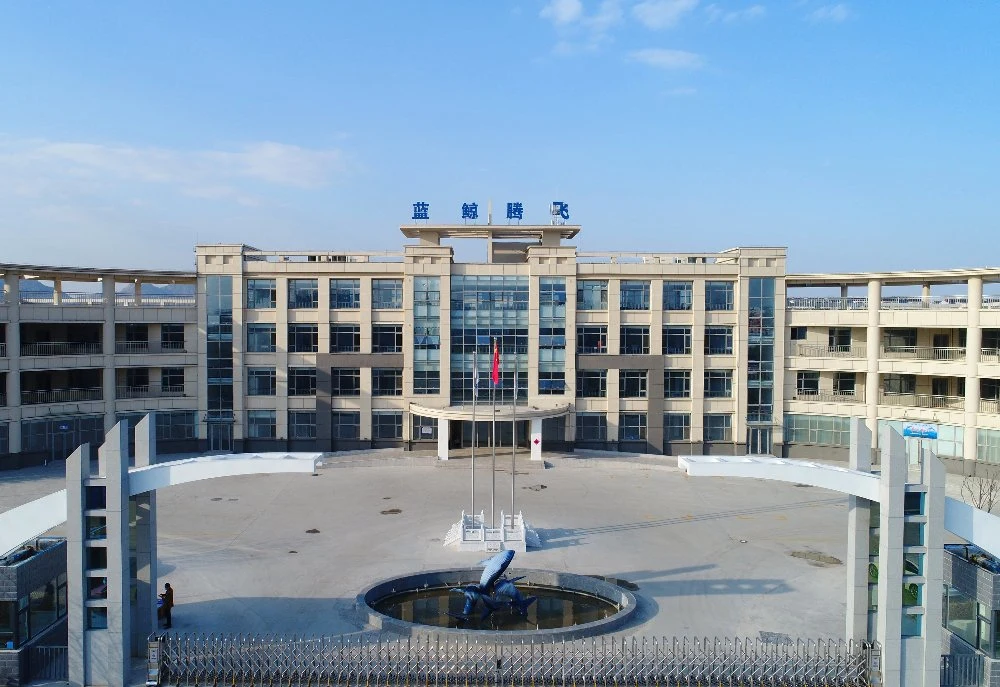 Shandong Soaring Blue Whale Marine Technology Co., Ltd is located in Rizhao high-tech industrial development zone, covers an area 0f 10 acres, with a registered capital of 55 million CNY. We are a high-tech enterprise specialized in R&D, production, sales, and service of new material structural parts such as carbon fiber, polymer, and solid buoyancy material. Our core products involve high-end manufacturing fields such as the defense military industry, industrial precision manufacturing, and smart cities.
Relying on our company's core technical advantages, we provide joint solutions for high-end manufacturing industries to solve industry pain points, and provide R&D and production bases for its later production, ensure product quality and continue to track customers need and work out solutions.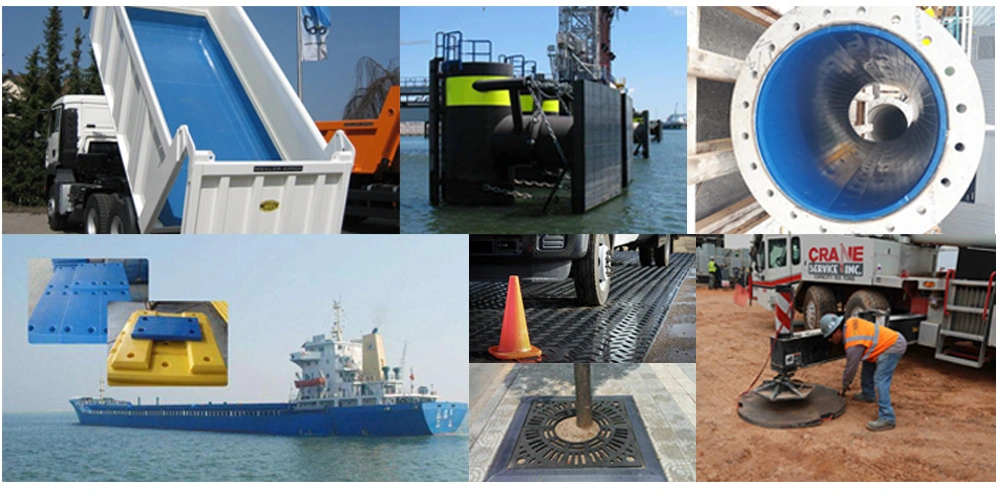 1. Where are you located?
We are located in Rizhao city, Shandong Province, near Qingdao port.
2. Do you accept small / sample order? And lead time?
Sample order are available, lead time according factory production plan, uauslly 15-30 days.
3. Your quotation does not meet my target price.
We can propose material, accessories or design alternative to lower the price of your project.
4. How do you ship the goods?
We ship the goods by sea, or by express, specific discussion.
5. Do you accept OEM or ODM order?
Yes, OEM and ODM order are welcome.