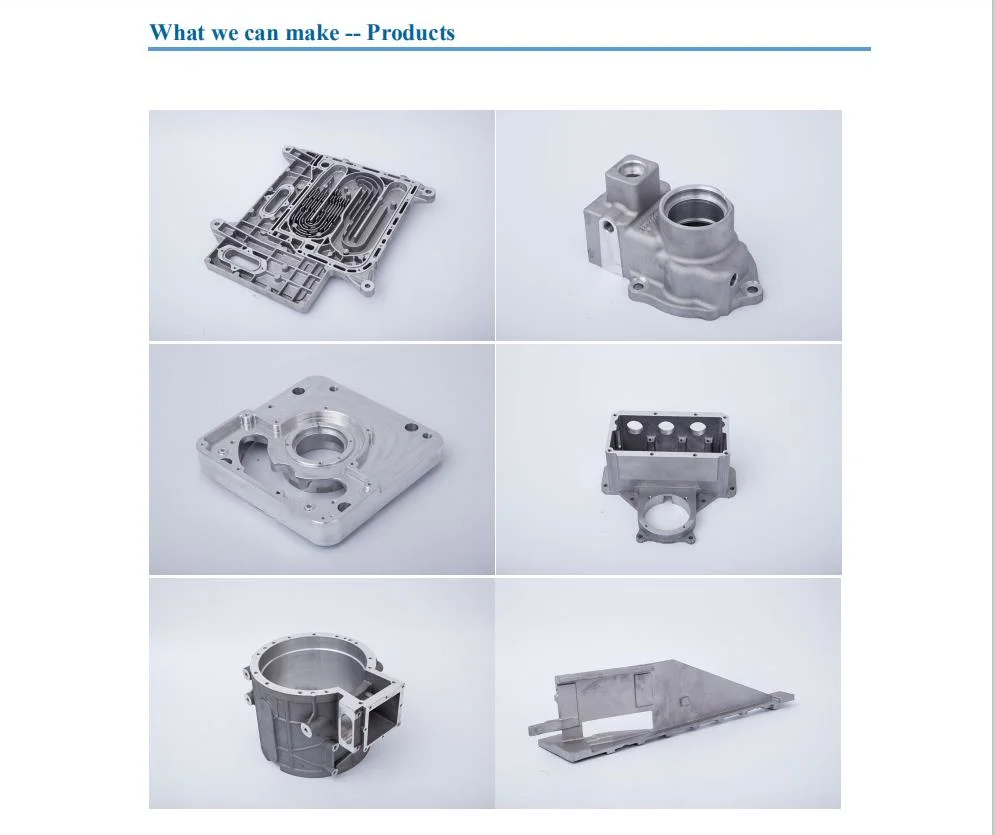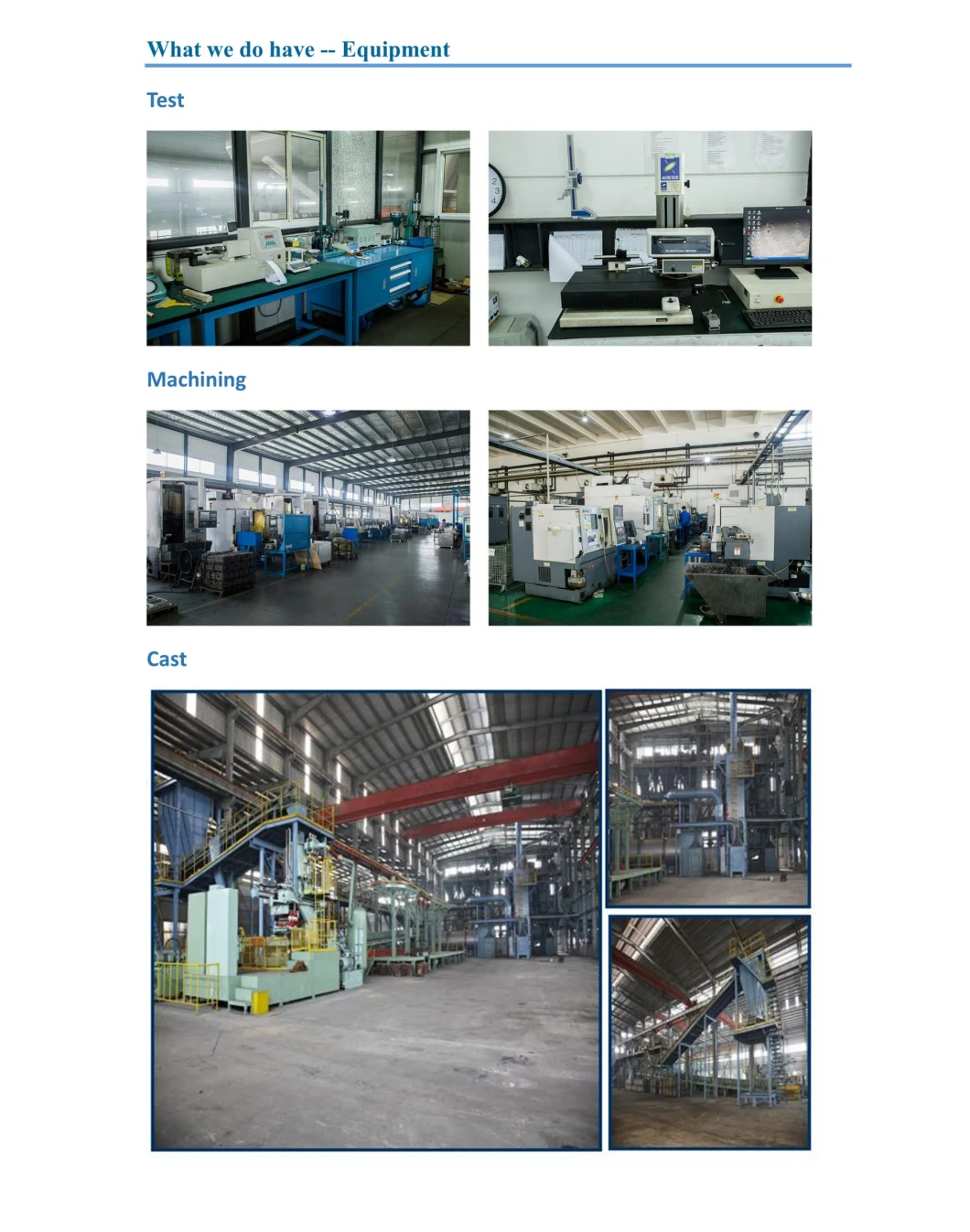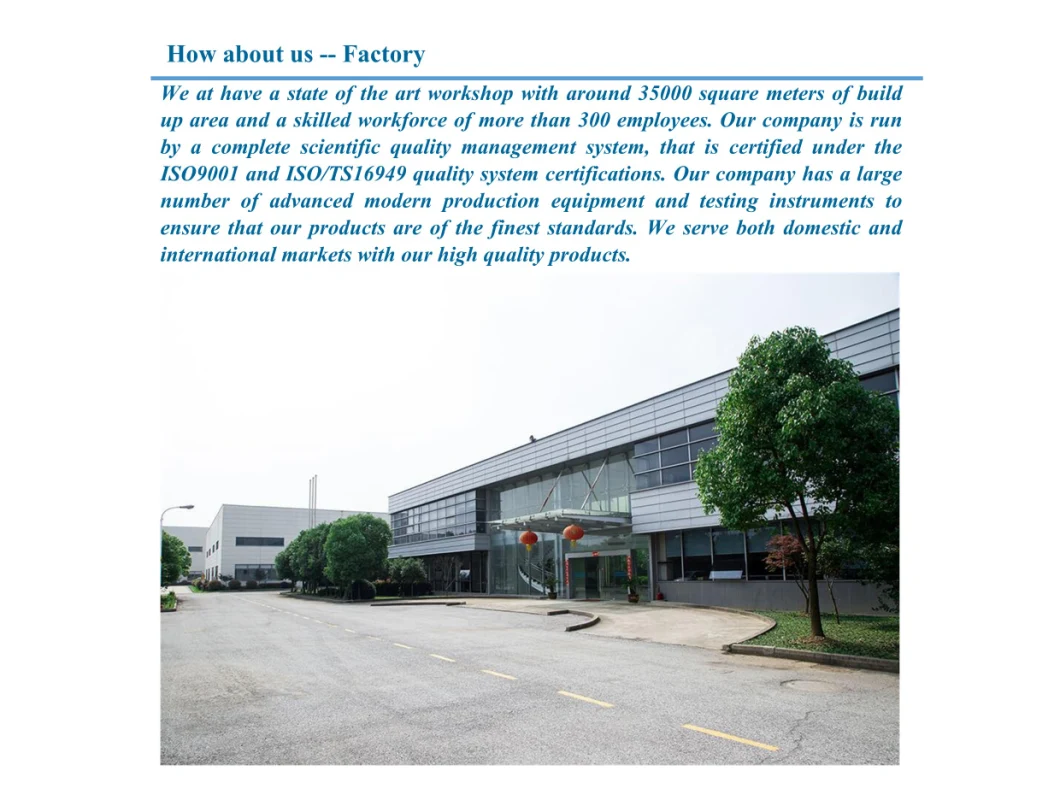 1.What type of material make for the parts?
Iron ,
Aluminium
,
S
teel
,
Copper
, etc .

2.What are the equipment?
a) CNC Machining Center b) CNC Turning and Milling
c) Surface grinder , Inside and outside round grinder
d) Electric spark machine e) CNC Punching Machine
f ) Laser cutting machine g) Precision Cutting Machines
h) Welding Machines
3.What are the preferred industries?
a) Communication Equipments b) Medical Equipments
c) Ship accessories d) Electronic hardware accessories
e) Mechanical Equipments f ) Other customized Parts