'SUZHOU KIIWOO' THCHNOLOGY CO. LTD. manufacture customized products based on samples, drawings or specifications given by the customer 'KIIWOO' offers all kinds of rubber and silicone tools .Customers can provide dr awing or samples to apply a good solution from us .Including rubber automobile part ,rubber o- rings ,insulators ,electric silicone parts .Her e for some tools we have did for customer befor e For your r efer ence . We have all equipment of injection molding machine ,vacuum pr ess machine ,compr ession machine for tools testing ,and series of inspection machine for product size inspection. Each tool befor e shipment we will do testing and shar e customer videos and samples for Checking .Once 100% agr ee ,then ship out .
PRODUCT INTRODUCTION
| | |
| --- | --- |
| Product name | Rubber auto part |
| Product packaging | carton, quantity customized |
| Applications | auto parts, motor parts, truck parts |
| Material | rubber |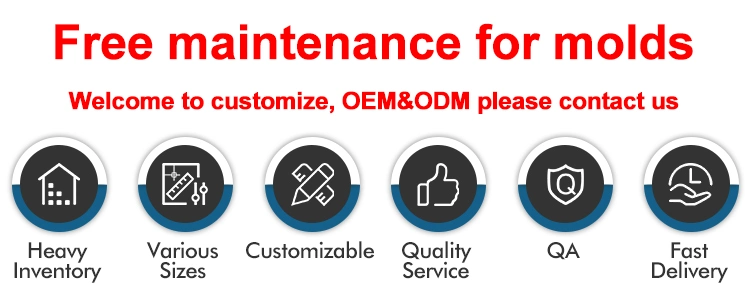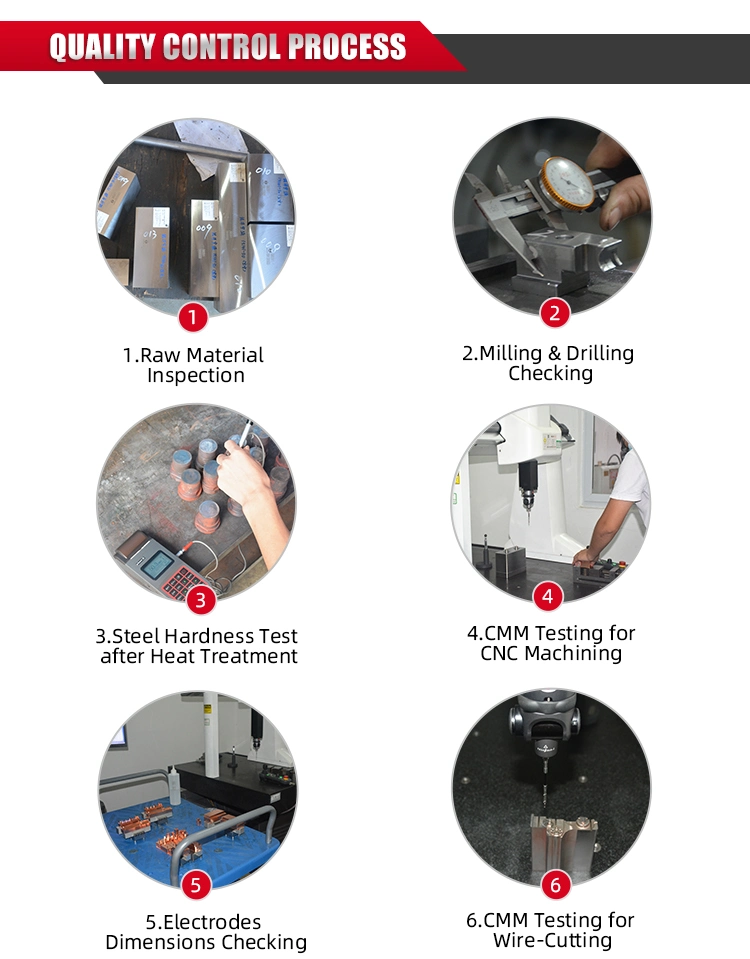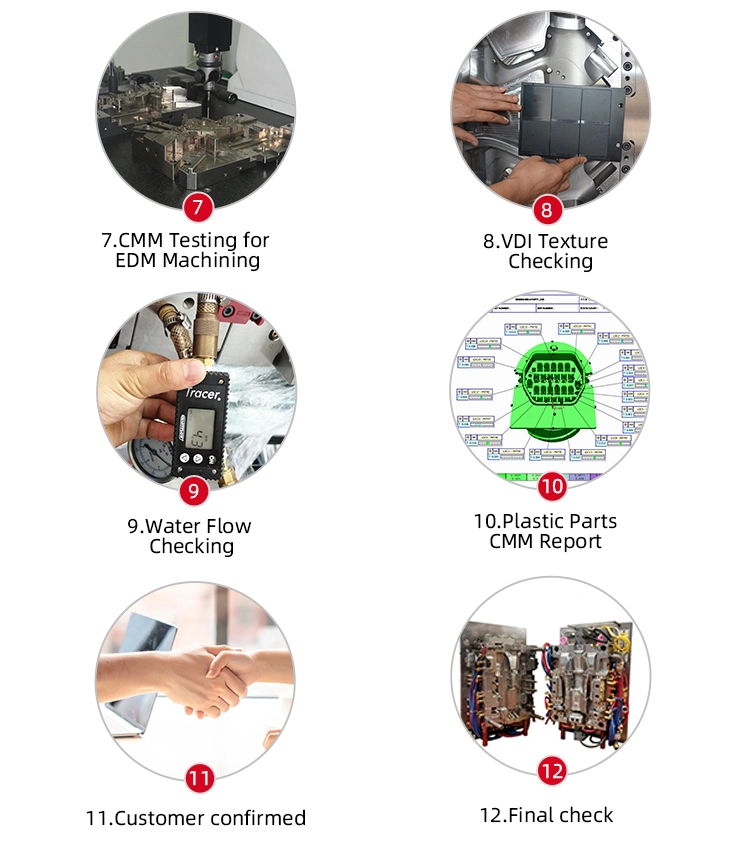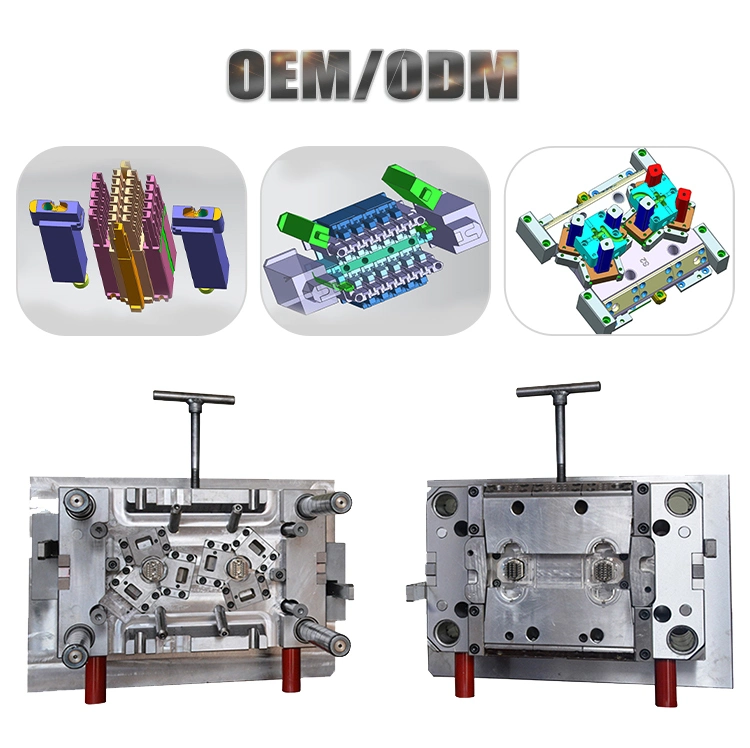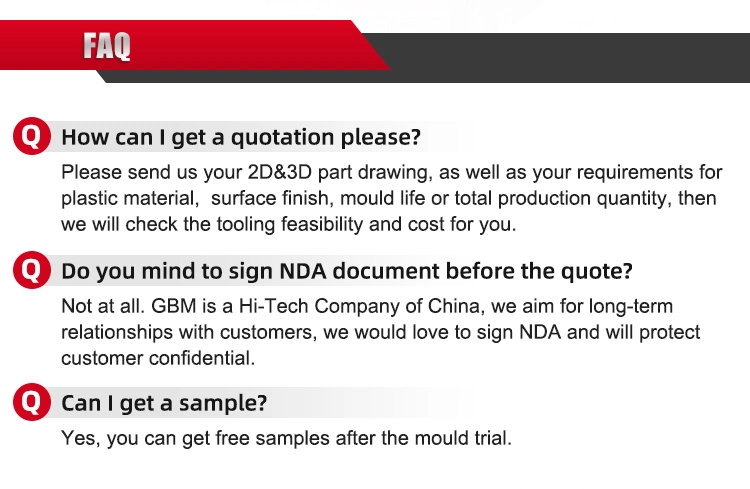 With the rapid development of modern industry, sealing, dust-proof, vibration and noise are the key technical problems in the fields of automobile and household appliances: it will reduce the operation accuracy and affect the product quality; shorten the product life, so that the high-precision instrument can not work normally; endanger the safety, make the equipment or structure early damaged; and; Pollution of the environment and impact on human health, especially low-frequency, high-frequency noise caused great damage to human body.
Rubber has good elasticity and high viscosity, and has good sealing, shock absorption, sound insulation and cushioning performance. High and low temperature resistance, aging resistance, oil resistance, rubber hardness can be adjusted according to the requirements.
SAMPLE ROOM
Customers supply drawing. We make mould and samples. After testing by customers, we make bulk products.

TEST MACHINES
We can make hardness testing, compression deformation rate testing, tensile strength testing, and other testing.


WHAT WE MAKE
1.
RUBBER SEALS
NBR seal ring, low cost, the most widely used seal ring, suitable for gasoline,petroleum, glycol and other media.
Natural rubber sealing ring, with good elasticity and pull resistance.
Butyl rubber sealing ring has good air tightness.
EPDM EPDM rubber seal ring has good ozone resistance and chemical resistance.
It can be used in high temperature water environment, such as water heater, food industry and automobile cleaning equipment.




2. RUBBER PADS
Rubber gasket is widely used in automobile, electronics, chemical industry, antistatic, flame retardant, food, mechanical equipment and other industries. It can play the role of gasket, Dao seal, buffer and so on.
NBR, SBR, Cr, EPDM... Rubber gasket has oil resistance, acid and alkali resistance, cold and heat resistance, aging resistance and other properties, can be directly cut into various shapes of sealing gasket, widely used in medicine, electronics, chemical industry, antistatic, flame retardant, food and other industries.





3.RUBBER AUTO PARTS
Rubber is used in many parts of the car, accounting for 3.5 to 8 percent of the vehicle weight. It is the second largest application material after steel.
The commonly used parts in automobile are tire, sealing strip and sealant, pipeline, transmission, shock absorption, automobile wiper, brake gasket, cylinder head gasket used to seal engine and other high temperature parts, air spring ring (used for shock absorption), sealing ring, tooth shaped cutting belt, automobile synchronous belt, automobile multi wedge belt, automobile engine mounting rubber pad, shock absorber rubber, anti-collision and shock-absorbing rubber, dust cover, fuel tank cover, filter rubber, clip cloth (diaphragm), EFI pump seal ring, Frame seal, door seal, etc.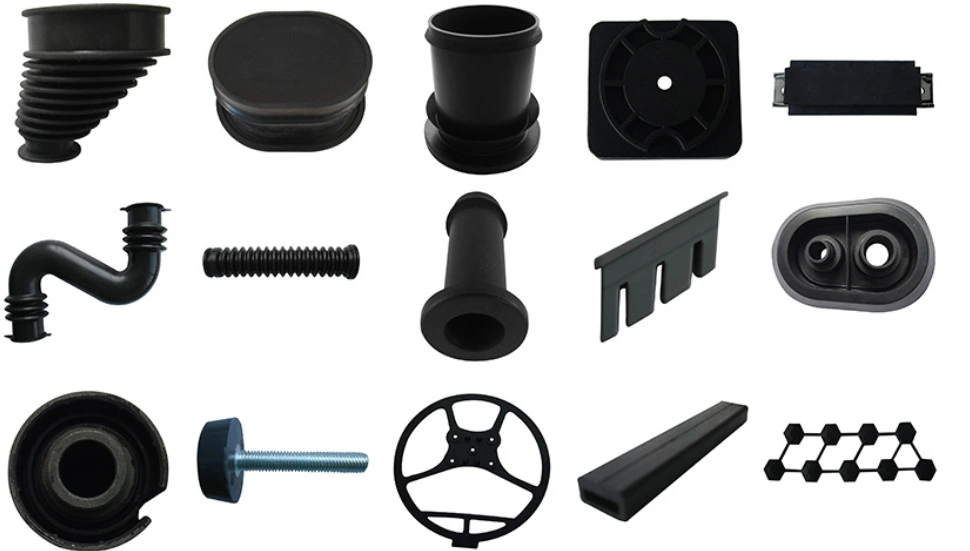 4.
SPECIAL RUBBER PARTS
Rubber profiled parts are outstanding sealing rubber parts in the 21st century
Dust cover is a kind of rubber shaped parts, which is widely used in industry, electronics, architecture, aerospace and machinery.
In general, rubber profiled parts are new products improved on the basis of other seals. It has the characteristics of wear resistance, corrosion resistance, high temperature resistance and good sealing performance, and its great advantage is good sealing. It is used in various factories, dust workshops and places with strong corrosivity.


SEND INQUIRY NOW AND GET PRICE SOON.