We offer OEM stainless steel sensors & accessories for electornic appliances , mechanical device through metal injection molding process .

Metal injection molding

(MIM) is a metalworking process in which finely-powdered metal is mixed with binder material to create a"feedstock" that is then shaped and solidified using injection molding.
The window of economic advantage in metal injection molded parts lies in complexity and volume for small-size parts. MIM materials are comparable to metal formed by competing methods, and final products are used in a broad range of industrial, commercial, medical, dental, firearms,

aerospace

, and

automotive

applications. Dimensional tolerances of ±0.3% are common and machining is required for closer tolerances .




MIM can produce parts where it is difficult, or even impossible, to efficiently manufacture an item through other means of fabrication. Increased costs for traditional manufacturing methods inherent to part complexity, such as internal/external threads, miniaturization, or identity marking, typically do not increase the cost in a MIM operation due to the flexibility of injection molding.
The advantages of metal injection molding for metal fabrications :
Highest degree of design freedom for complex shapes and geometries

Provides practical economic solutions to increasingly stringent material and product design requirements

Functional integration of various features, such as lateral drillings, interior and exterior threads and gear teeth.

Excellent batch to batch repeatability with exceptional process capabilities

Very high volume production series run on fully-automatic injection molding machines using multi-cavity tools

Components can be heat and surface treated, plated, welded and soldered
We offer MIM service with material :
MIM stainless steel 303 , 304 , 316 , 17-4
MIM tungsten
MIM copper
custom MIM stainless steel

Metal injection moulding process custom metal parts

MIM prcess in each steps :
1. Metal powers option
2. Binders
3. Mixing
4. Molding
5. De-binding
6. Sintering
7. post sintering operation such as polishing
8. Mechanical properties MIM parts
Customized metal parts specification
| | |
| --- | --- |
| Product type | Metal injection molding custom precision stainless steel parts metal sensor |
| Material | metal , Iron , stainless steel , copper ,carbon steel |
| Process | Metal injection molding , CNC machining , stamping |
| Treatment | Polishing , plating ,sand blasting , PVD , coating |
| Tolerance | ±0.3% |
| Drawing format | DWG ,IGS , STP |
| Delivery time | 30 days for mass production |
Custom metal parts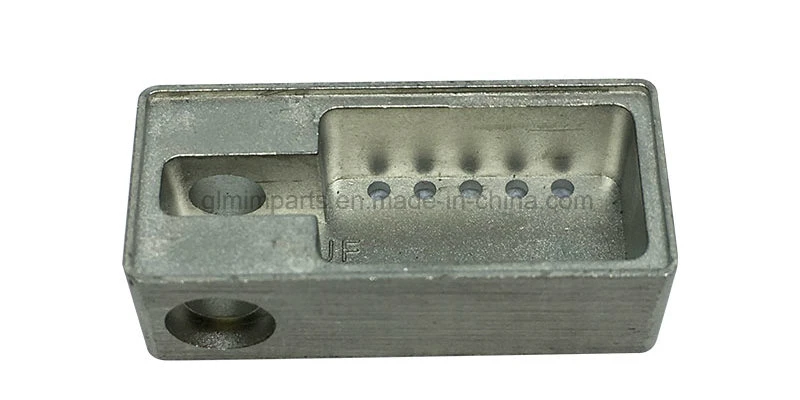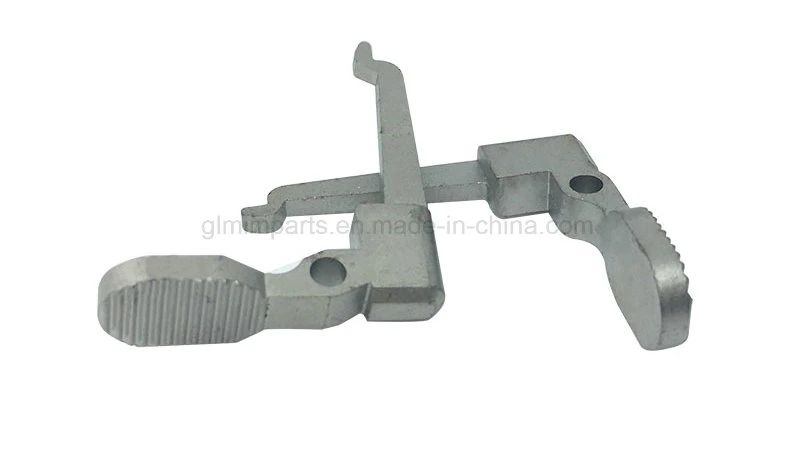 Workshop