Are you looking for the tablet pill die set?
What's your machine type?TDP0,TDP1.5,TDP5,ZP9 ZP12 or just manual one,etc.
Do you have the detailed drawing or size for the shape of tablet?
Please also let us know the quantity.
If the mold is in stock, the price is $39/ PCS. If there is no inventory, the price will be a little expensive. The attached drawing shows the mold in stock.
I will send you all the mold pictures we have in stock by email.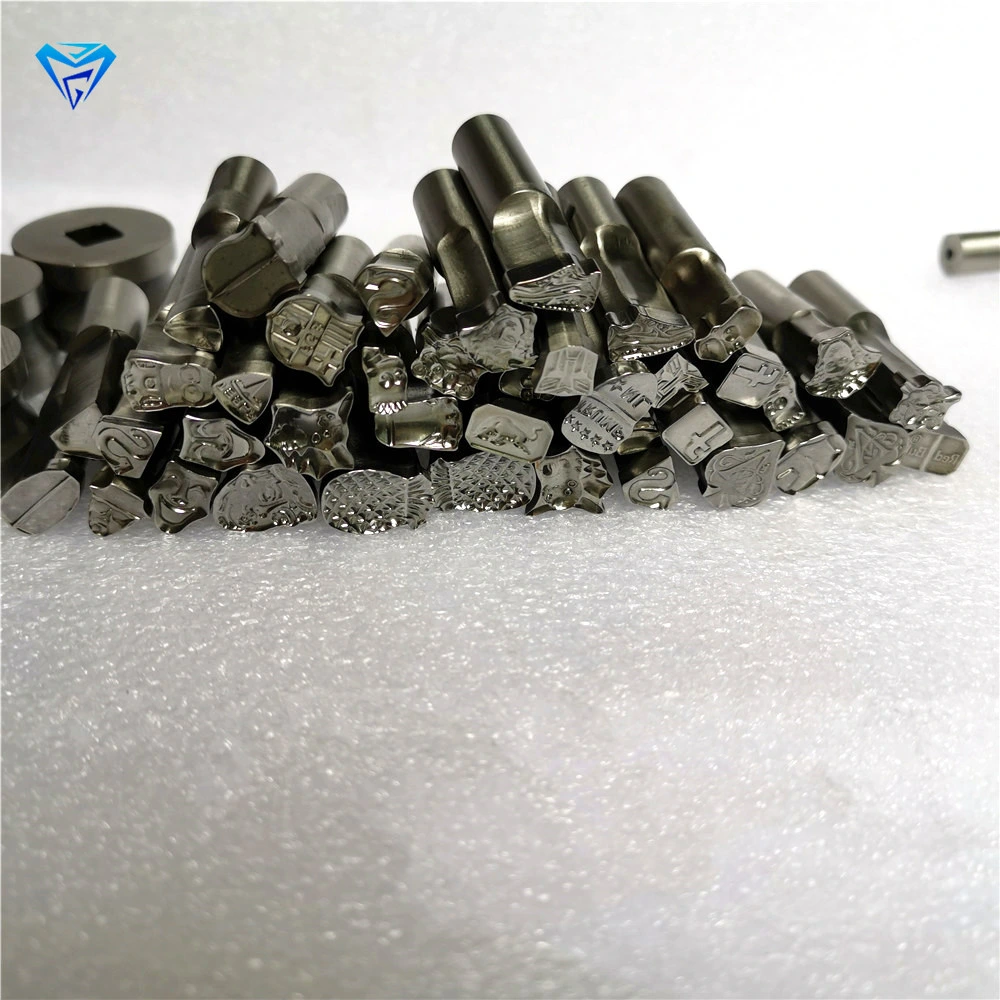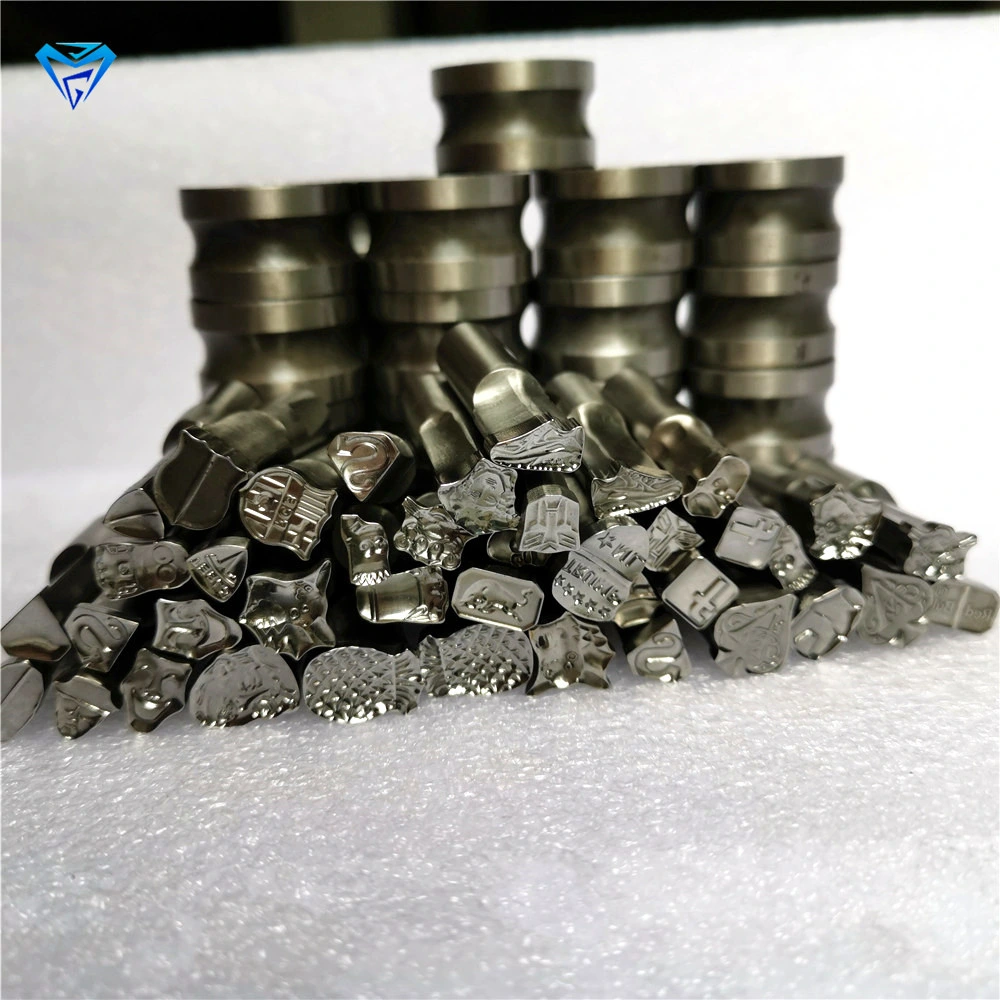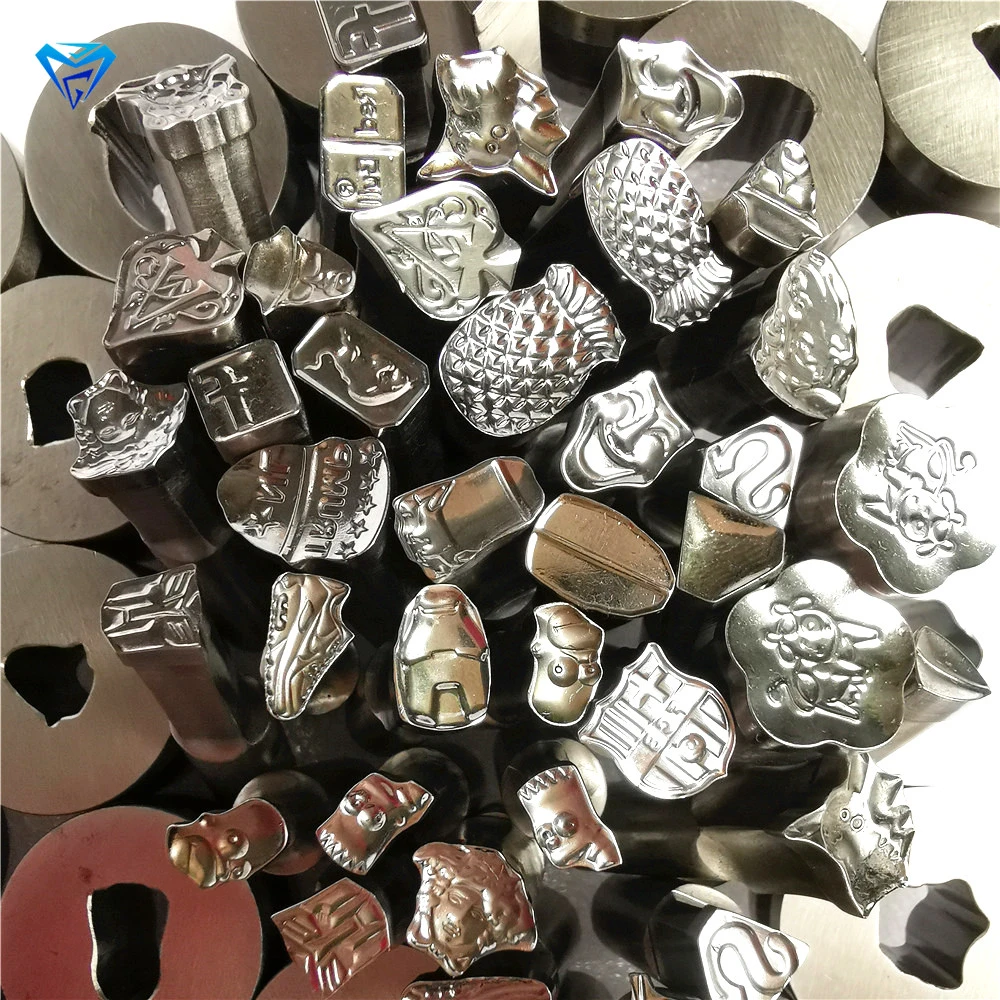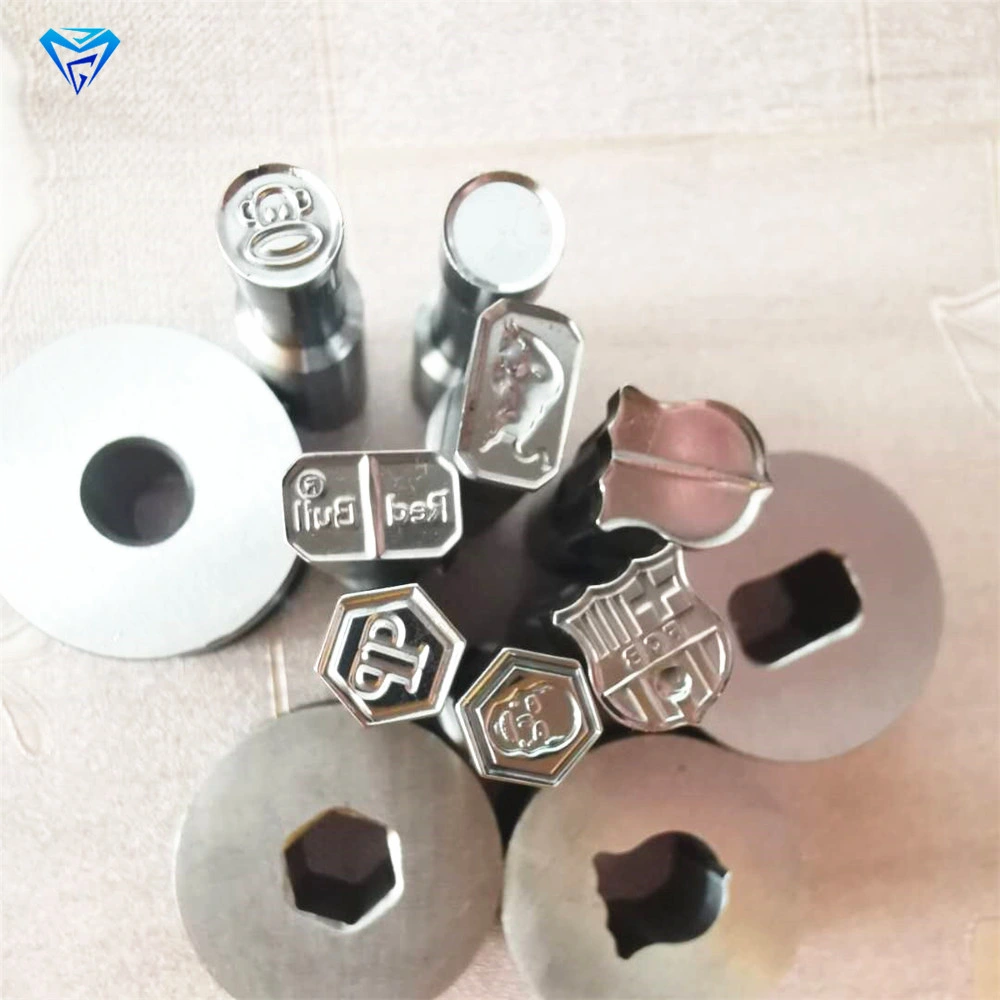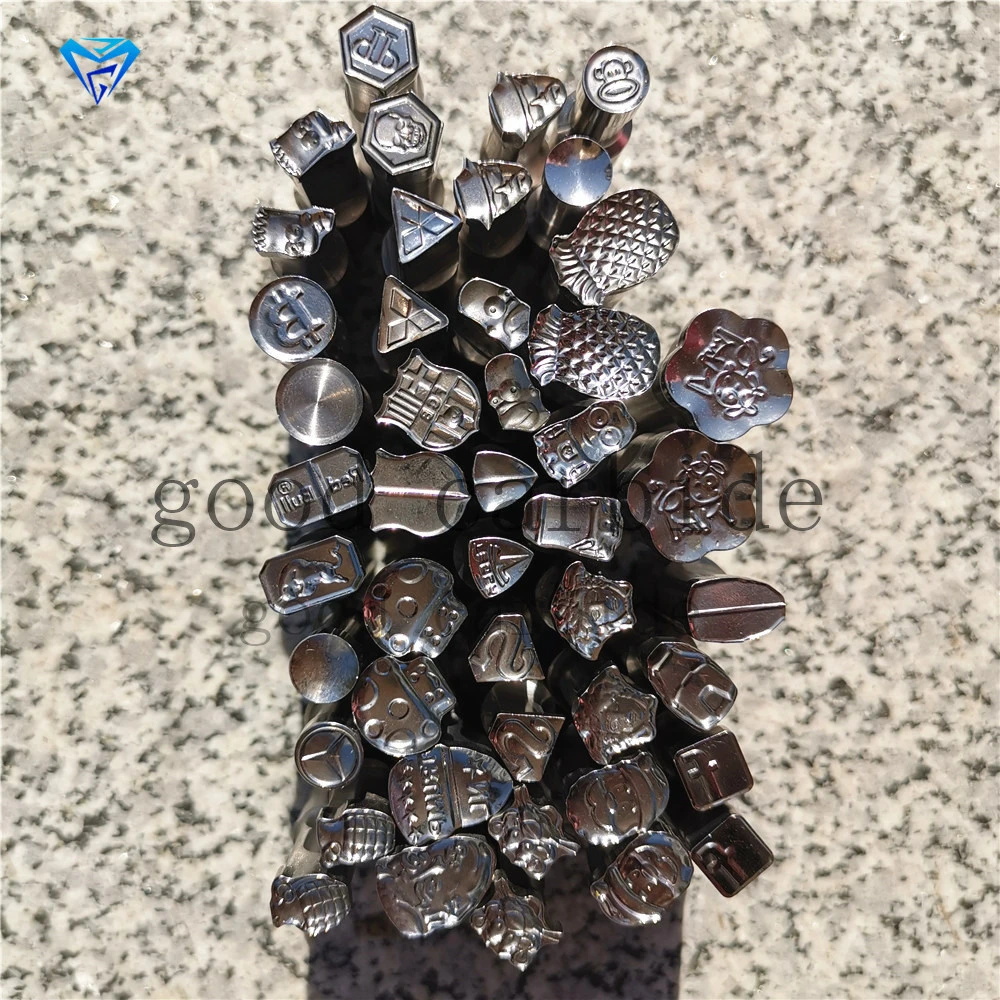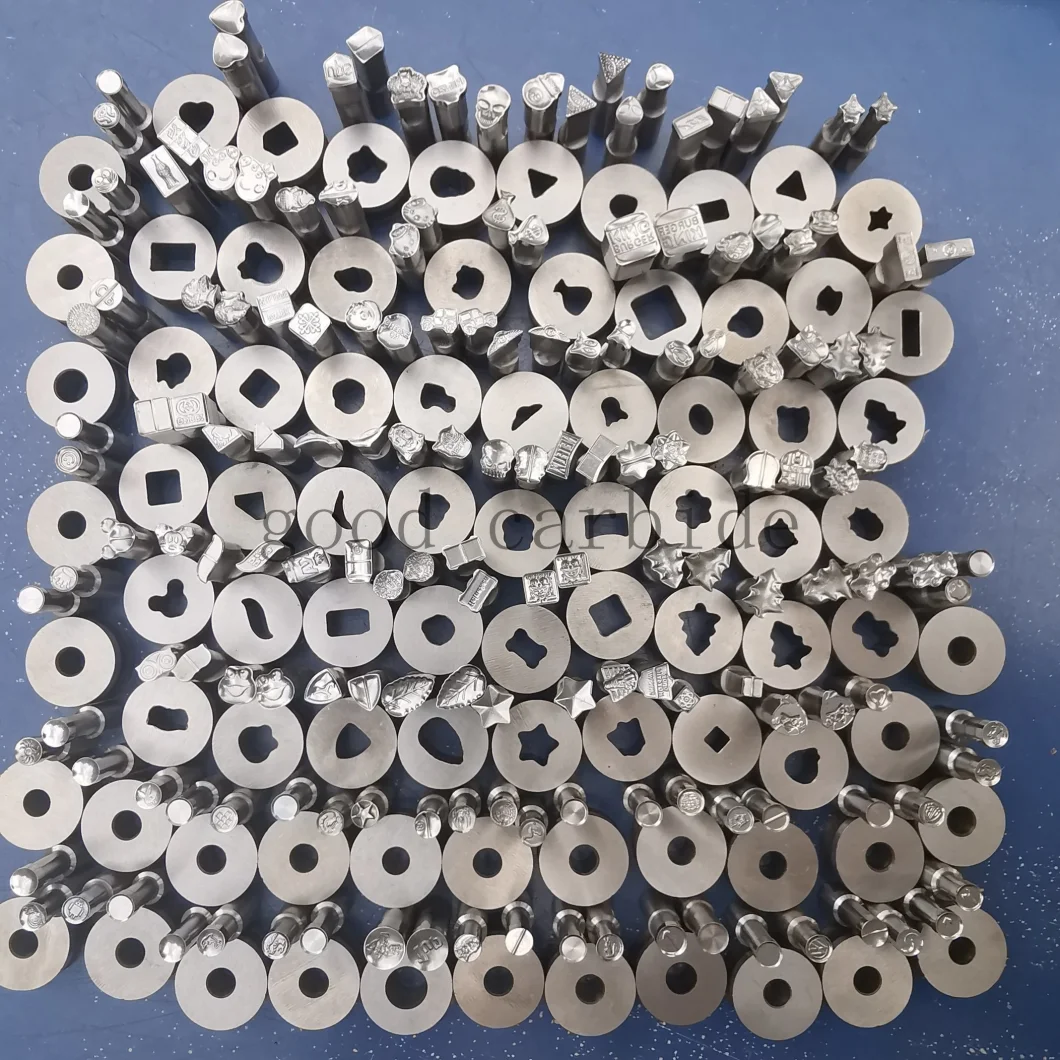 Description
We are specialized in the design and manufacture of moulds and dies, including metal stamping punch molds, die casting mold, powder metallurgy dies, cold heading & forging dies, pill / tablet press dies, wax mold, trimming dies, carbide gripper dies, tungsten carbide die set, special shaped mould sets and various mould parts like bottom and lower punch, martix, jehla, etc.
If you are interested in this kind of mould or customized one, please feel free to contact us. We will be pleased to be at your service.
Material: steel / aluminium / cemented carbide / steel + cemented carbide / etc.
High precison and 100% quality guaranteed;
Over 30 years' professional engineers.
Technical support and best after-sales service
Grades of some tungsten carbide materials

Welcome and please tell us if you need the customized sizes and grades!


Our related products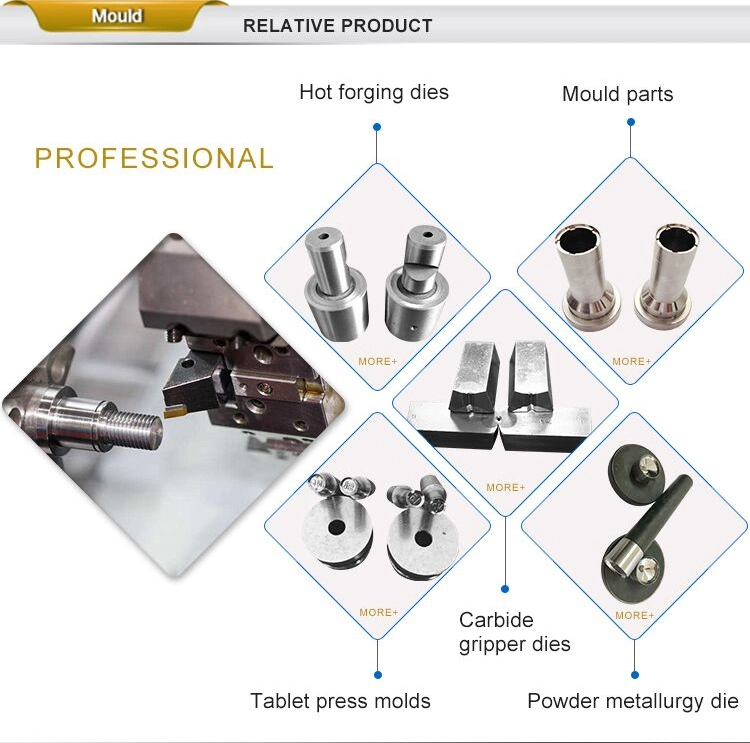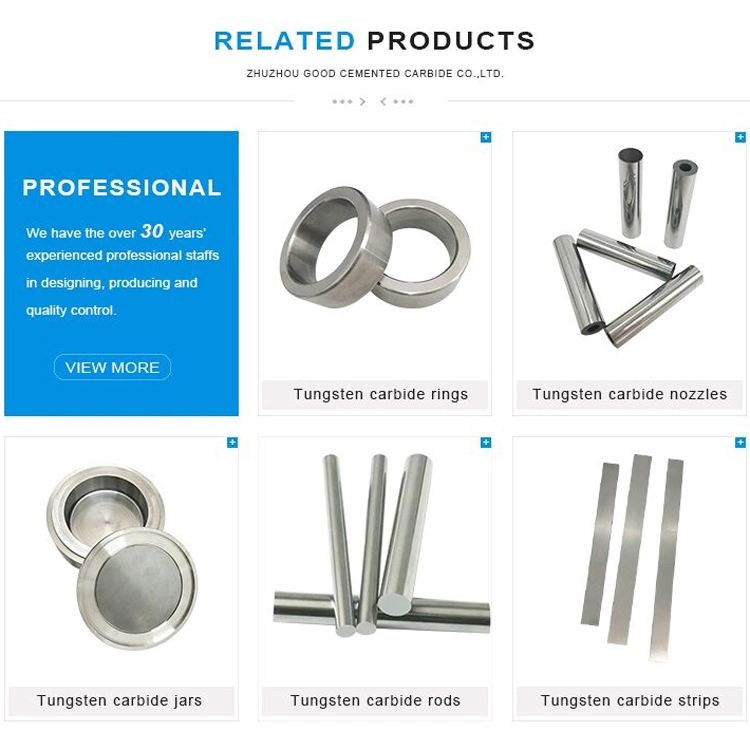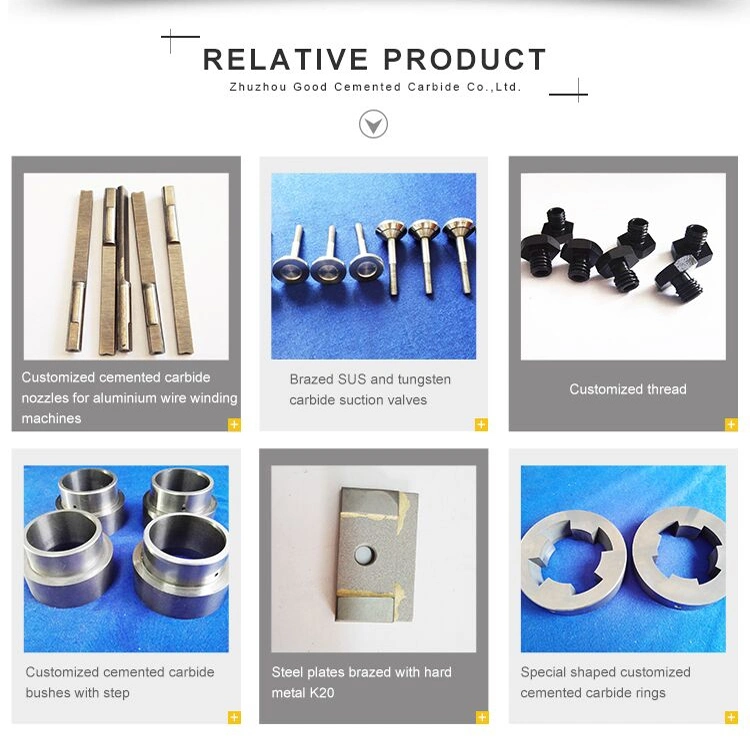 Our company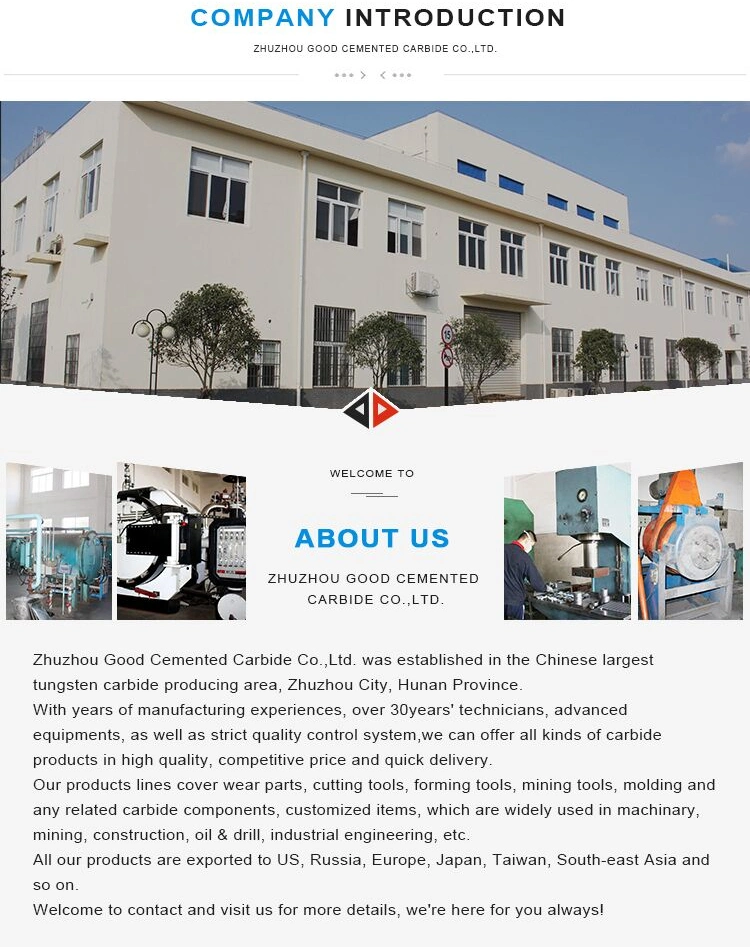 Our Services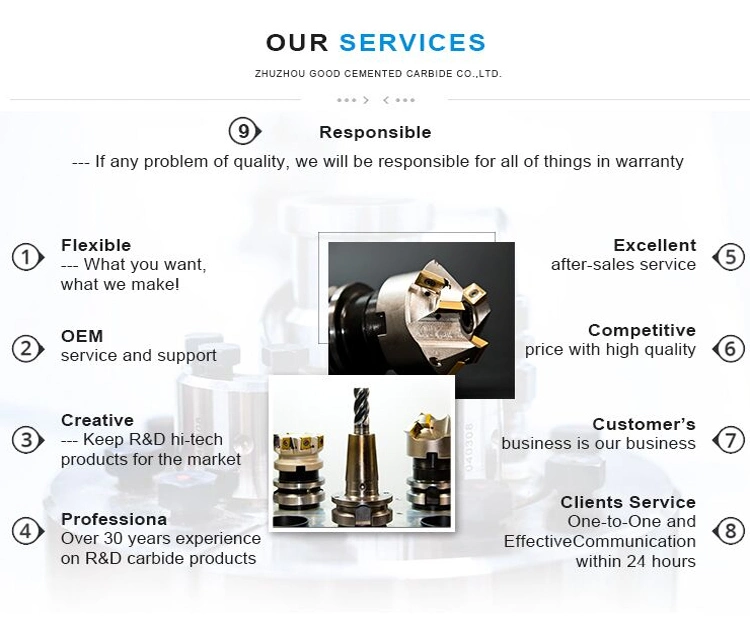 FAQ